Details

Hits: 16098
Feast of Edmund Rice - May 5th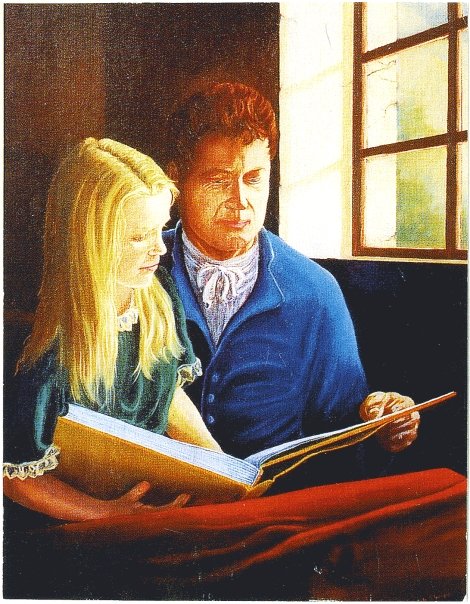 Many blessings to all Brothers and Members of the Edmund Rice Network on Blessed Edmund Rice Feast Day.
Today let us celebrate the feast of Blessed Edmund Rice and look to the future inspired by his example.
A Blessing
May the fire be in our thoughts
Making them true, good and just,
May it protect us from the evil one.

May the fire be in our eyes;
May it open our eyes to see what is good in life.
We ask that the fire may protect us from what
is not rightfully ours.

May the fire be on our lips, so that we may
speak the truth in kindness; that we
may serve and, encourage others.
May it protect us from speaking evil.

May the fire be in our ears.
We pray that we may hear with a deep,
deep listening
So that we may hear the flow of water,
and of all creation, and the dreaming.
May we be protected from gossip and
from those things
that harm and break down our family.
May the fire be in our arms and hands
so that we may be of service and build up love.
May the fire protect us from all violence.

May the fire be in our whole being - in our legs and in our feet,
enabling us to walk the earth with reverence and care;
so that we may walk in the ways of goodness and truth
and be protected from walking away from what is true.
Blessed Edmund Rice, Pray for Us.
This blessing prayer is over 40,000 years old, and belongs to Australia's Indigenous people.